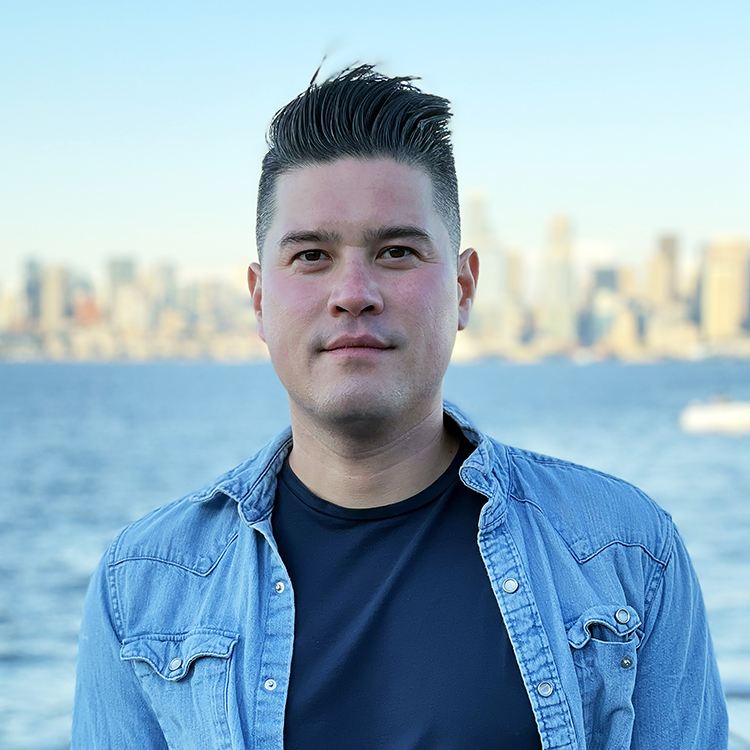 franklin [at] anderson.ucla.edu

Franklin is interested in better understanding judgment and decision making in the marketplace, with an additional emphasis on goals and motivation. His current research examines the psychology of bundling, how consumers resolve tradeoffs, perceptions of fairness, and the causes and consequences of impatience. He currently teaches Marketing Management (core) in the full-time MBA program.
Franklin holds a Ph.D. from The University of Chicago Booth School of Business, an M.A. from Columbia University, and a B.B.A. from the University of Michigan. He was previously an advisory associate at PricewaterhouseCoopers and before that an investment banking analyst at JPMorgan Chase & Co.